Blog - whats new?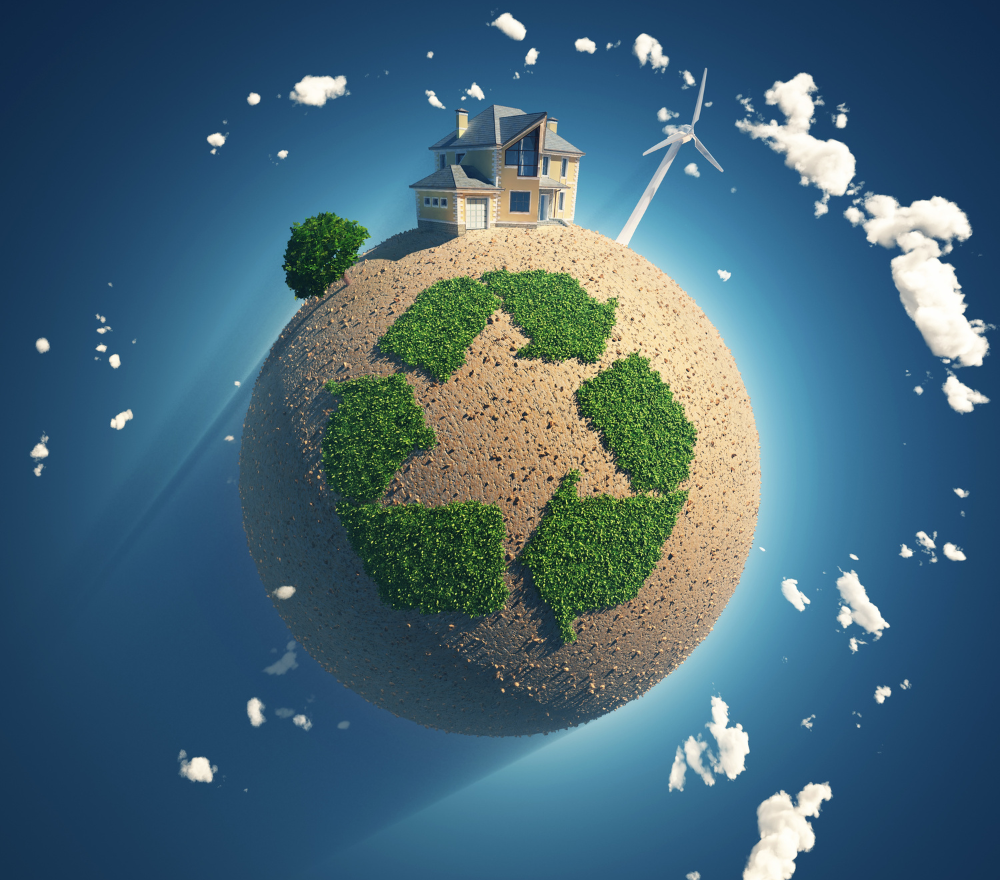 Conai makes significant changes to the Environmental Contributions for packaging.
Paper and cardboard see a drastic increase from 5 to 35 euros per tonne, while wood and glass fall to 7 and 15 euros per tonne respectively.
Plastic remains unchanged. These changes, which will enter into force on 1 October 2023, are motivated by market dynamics and the need to promote sustainability.
Polylaminate packaging will be adapted in contributions, while simplified procedures for importing full packages will be affected by these changes. The packaging industry is called upon to adopt eco-sustainable solutions to protect the environment and ensure a greener future.