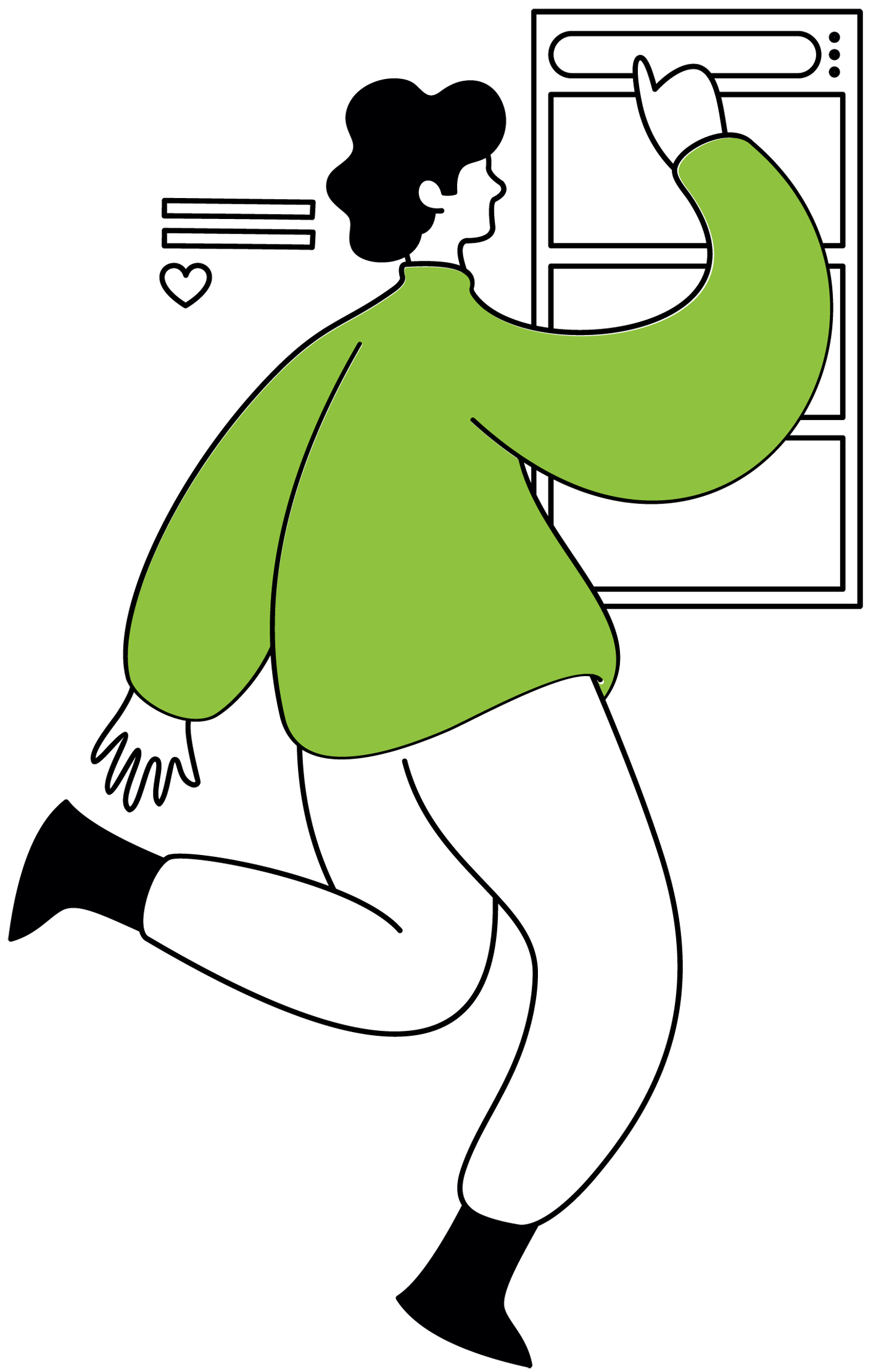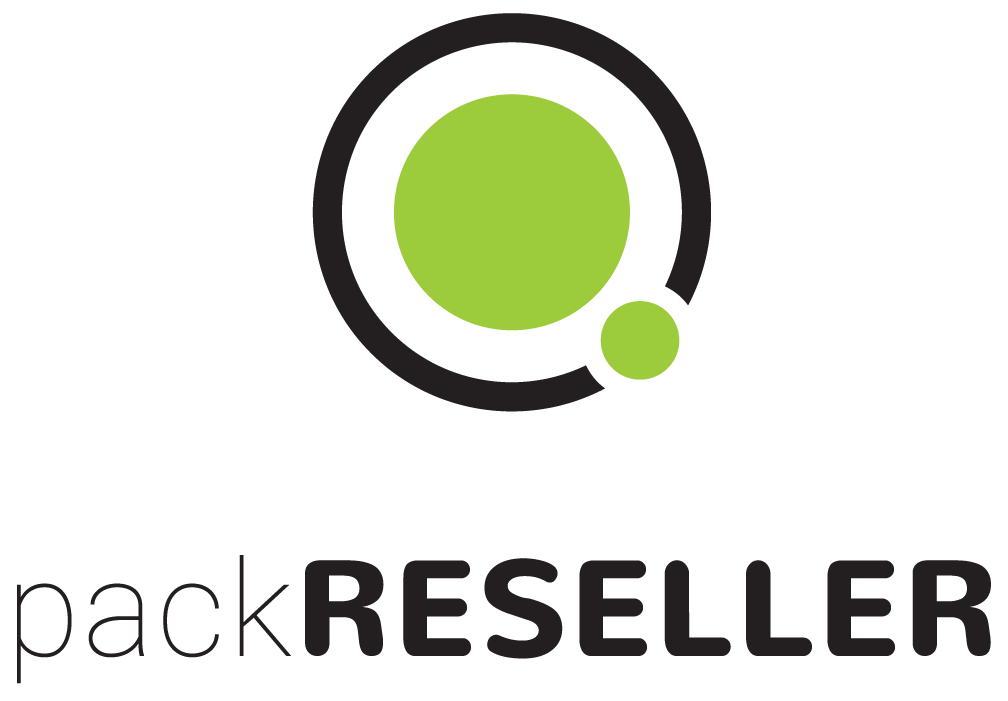 The packRESELLER is the programme reserved for all resellers. If your company is among these, you can join our exclusive packRESELLER circuit.
Is your company among these? 
Graphic Agencies, Packaging Retailers, Event Agencies, Communication Studios.
Are there discounts for resellers?
By accessing our free packRESELLER programme you will get discounts on all our our articles, and you only need to log in with your credentials to view the reserved prices.
How do I become a packRESELLER?
Simple as that! Register in our shop and fill in the form below.
Contact us to join our

pack

RESELLER
Fill in the form below and attach the required documents. You will be converted within a few hours.